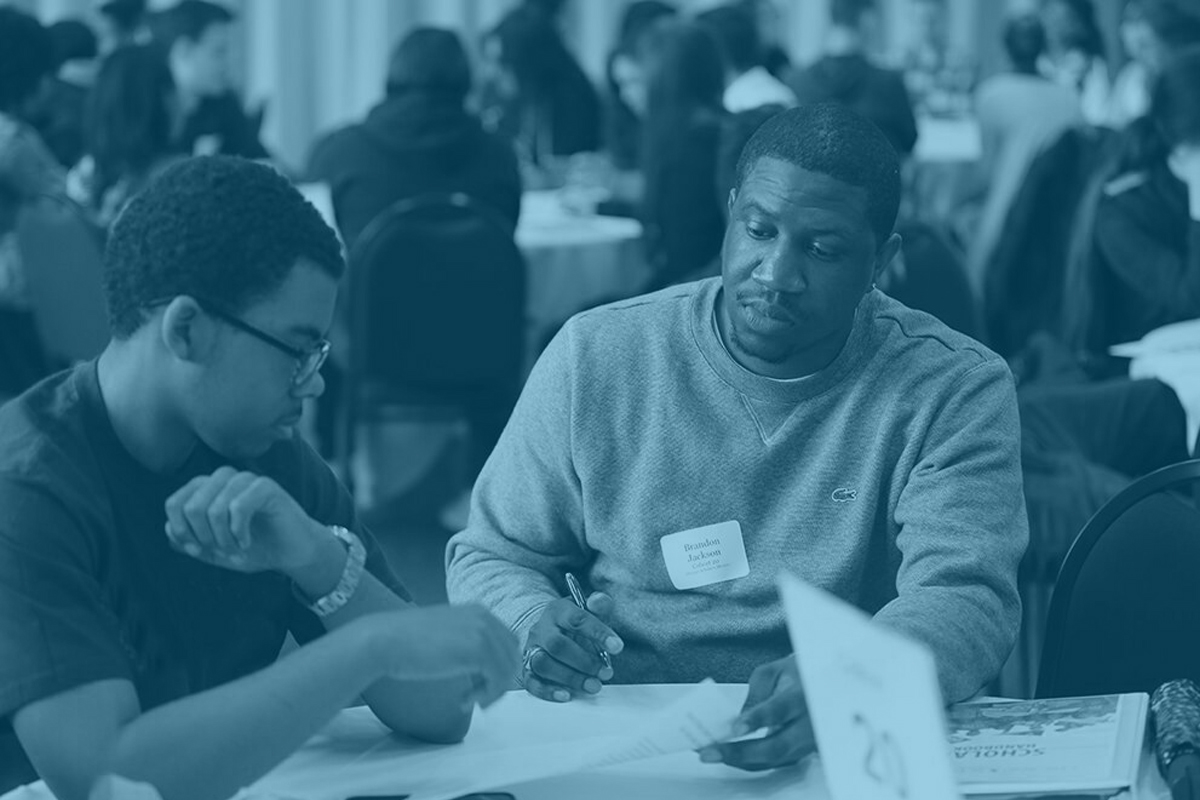 Together, we can transform Chicago.
Join the movement
At Chicago Scholars, we believe in the power of community and collaboration. We are grateful for the support of mentors, counselors, college, community, corporate, and financial partners who ensure that our students have the necessary resources to succeed.
There are so many ways to get involved! Click the buttons below to learn more or simply fill out the form below and we will be in touch.
Find out how you can get involved
Ready to join us? Sign up to make an impact