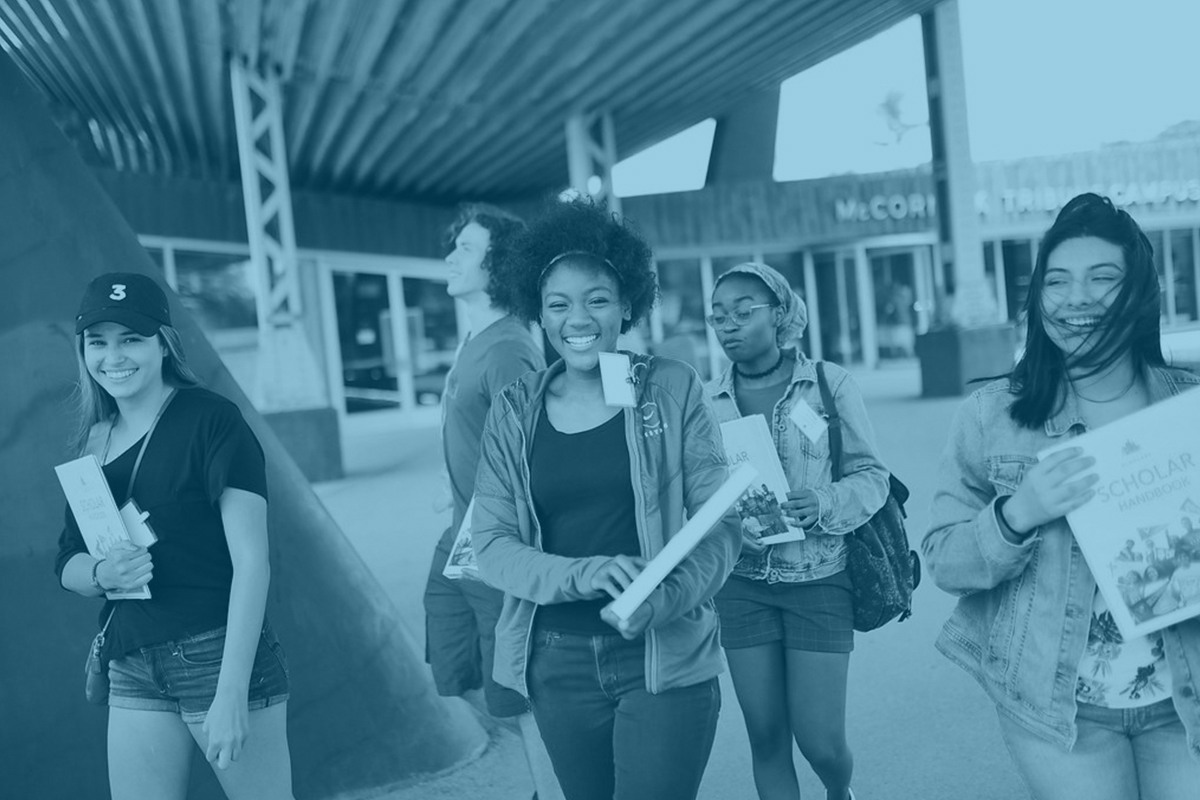 College Counselor Scheduling
Our Chicago Scholars counselors cannot wait to meet with you. You can find every counselor's scheduling link here. In the even that you need a floater counselor, there is a link to schedule a floater session as well.
College Partners
Chicago Scholars officially partners with more than 175 colleges and universities across the nation.
Program Calendar
Here are all the events that pertain to the needs of Launch Scholars.
SUMMER WORKSHOPS
Summer workshops are facilitated by Team Lift and help prepare Scholars for the transition from high school to college. Check out the summer workshop schedule for your cohort's assigned days.