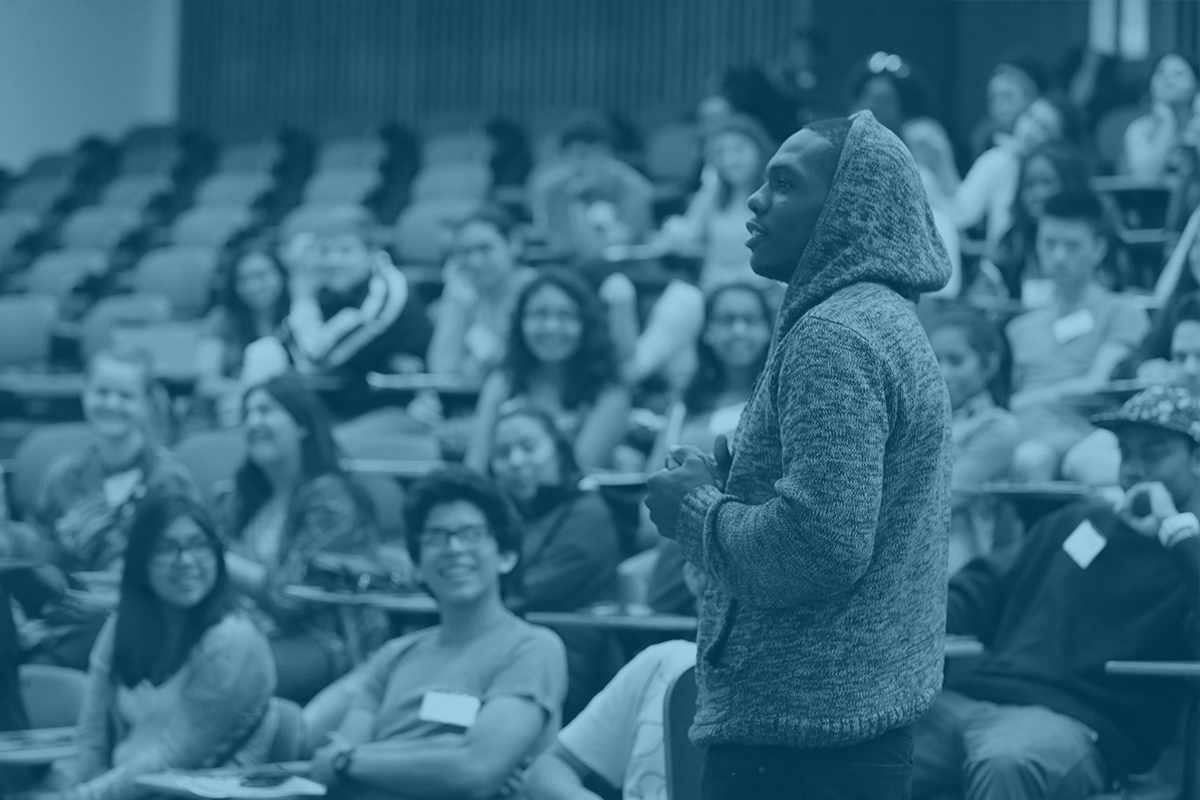 Ensure the success of the Peer mentoring program
Transition Leaders support first-year college Scholars to ensure they have a smooth and successful transition to college. They are particularly supportive of Scholars who are not able to be matched with a Peer Mentor on their campus, but still want to engage with an upperclassman Scholar for support.
Transition Leaders are rising sophomores, juniors or seniors with strong leadership, organization and communication skills and good academic standing. For a complete list of requirements, please see the application page (below).
Transition Leaders receive a stipend of $100 per semester and have an opportunity to earn bonuses.
Transition Leaders are expected to:
Be available – be a resource and have meaningful contact with all Scholars who reach out for support
Be proactive – respond to Scholars promptly, build reliable relationships with Scholars, and follow-up with Scholars if they are unresponsive
Be innovative & take initiative – don't be afraid to try new things
Be communicative – reach out to Chicago Scholars staff if there are any concerns about specific students or meeting a deadline
Be engaged – remain supportive of students throughout the program year, build community among Scholars on campus as much as possible