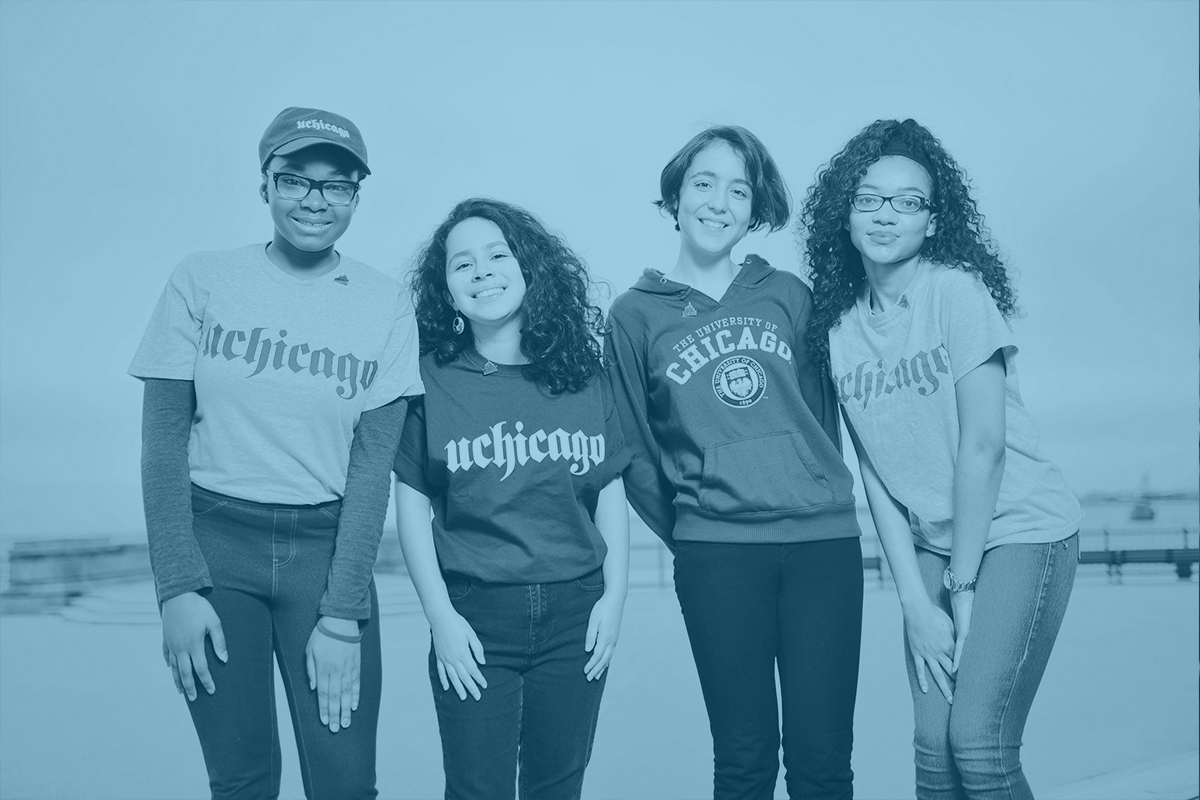 Your On-Campus Support network
Your first year in college can be a whirlwind. It can be difficult to know where to go to seek resources and answers to your questions, or where to find a community, activities and opportunities.
Scholars are mentees while they are in their first year of college. They are matched with peer mentors either on their campus, or on a similar campus in the same region, who are sophomores, juniors or seniors. By building relationships with other Scholars across class years, first-year Scholars can build a community and gain access to new information and support.
Mentees are expected to:
Meet with their mentor at least once per month during the school year

Be responsive and communicative with their mentor

Be proactive and reach out to their mentor for support when needed

Complete short monthly evaluations to provide feedback on meetings with their mentors

Be committed – by signing up for the program, mentees are expected to utilize the resources offered to them and be active in the program throughout the school year
Program Timeline:
May: Rising college freshmen can sign up for a peer mentor through Team Lift
June/July: Team Lift recruits mentors, and matches mentors with mentees
August: Mentees are introduced to their assigned mentor
August through May: Mentors meet with mentees once per month to check-in, offer guidance and support, and ensure mentees are having a great first year of college