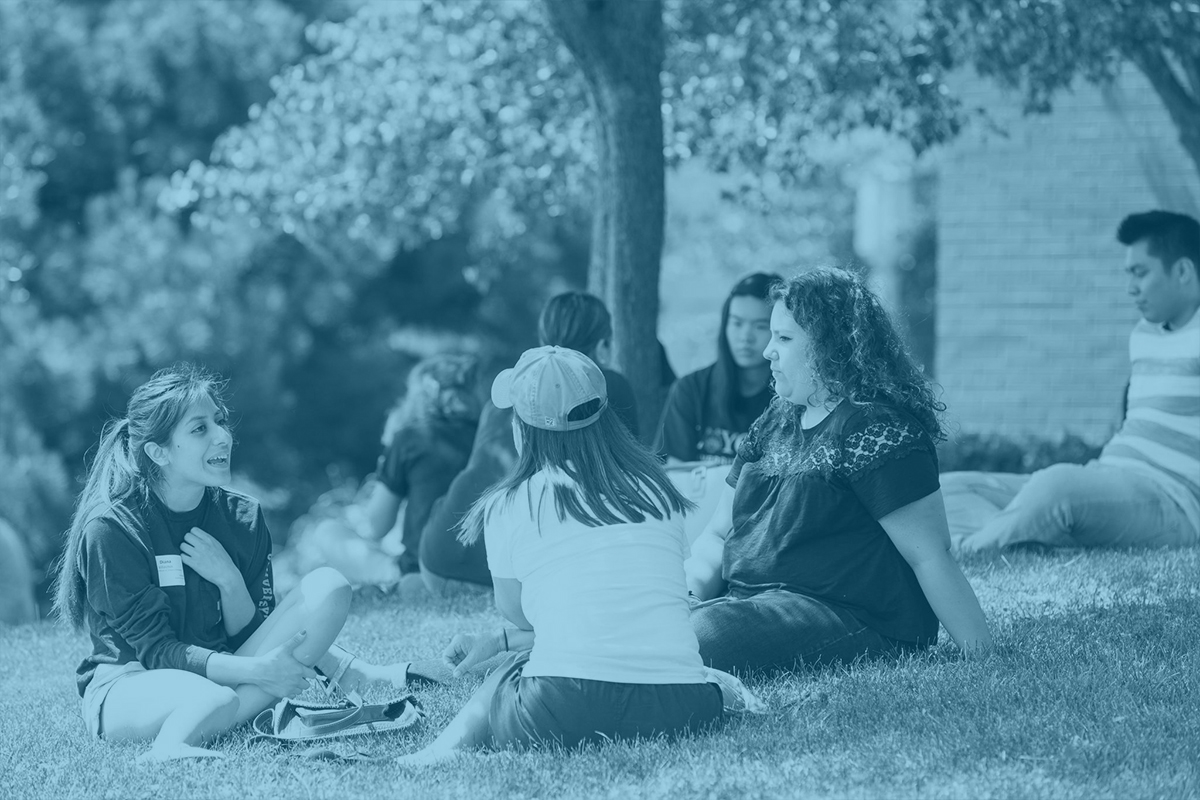 Building campus community
Our Peer Mentor Program supports first year college students as they transition to life on campus. Through partnerships with Scholars from other class years, the program helps Scholars cultivate leadership opportunities, develop community and support networks, and share knowledge.
Program Structure
In the Chicago Scholars Peer Mentor Program, Peer Mentors are matched with Peer Mentees to provide support and guidance throughout their first year of college. Peer Mentors are sophomores, juniors, and seniors in college who have applied to be a mentor for up to five mentees either on their campus, or virtually on a similar campus in the same region. Peer Mentees are first-year college Scholars who have signed up to be matched with a peer mentor.
Click below to learn more about the peer mentor and peer mentee roles!