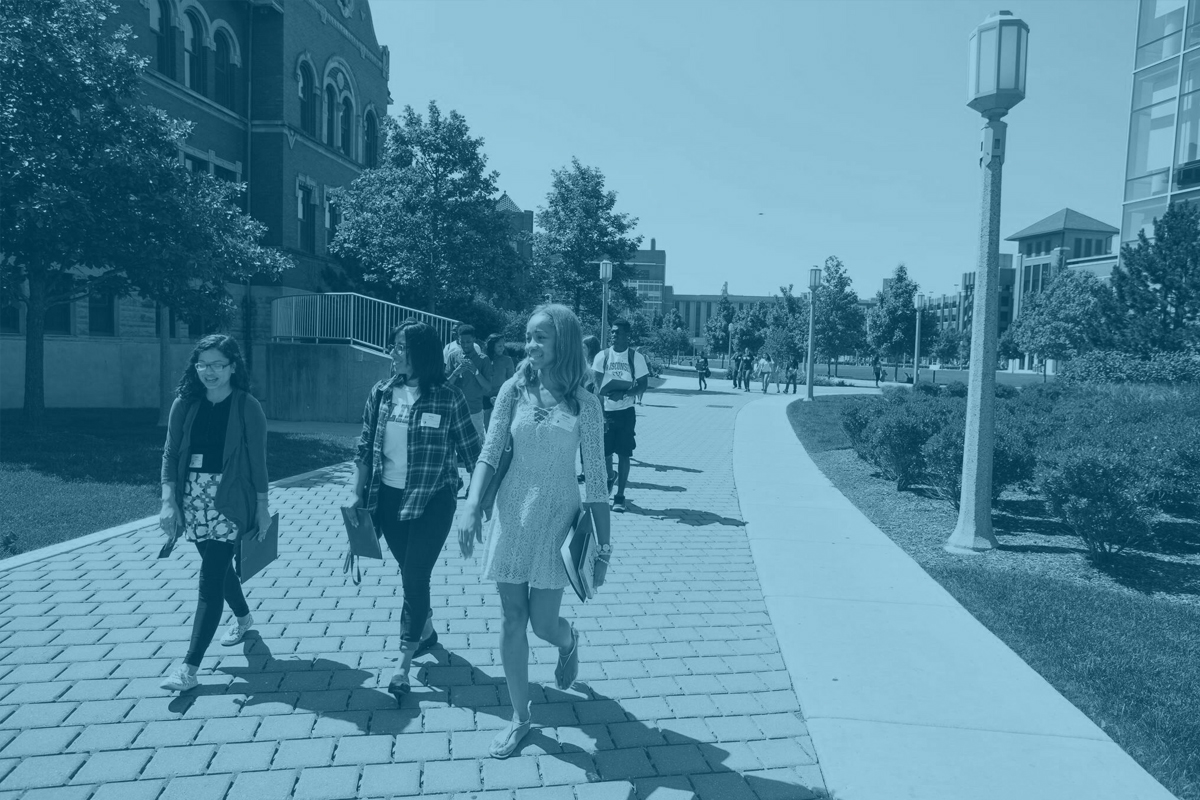 Scholars all across the nation
Together we can transform Chicago.
Strong partnerships with colleges and universities are crucial to student success.
Chicago Scholars officially partners with nearly 200 colleges and universities across the nation. We join with schools who are aligned with our mission and who are committed to supporting underrepresented, first-generation, and low-income students.
Why do colleges partner with Chicago Scholars?
ACCESS
Early contact with our diverse pool of 600+ talented and motivated Scholars

Ability to interact with seniors from 100+ Chicago high schools and 70+ community areas

Opportunity to meet and recruit additional students from our community based organization partnerships
events
Invitation to annual Scholars College Fair each July

Chance to meet face-to-face with applicants at the unique Onsite College Forum in October

Assistance in hosting an info session, presentation, or reception for students at the Chicago Scholars Offices in downtown Chicago
PROMOTION
Incorporation into our specialized college counseling curriculum

Requirement that Scholars apply to at least 5 college partners

Collaboration in supporting Scholars after they enroll
learn more about how your institution can connect with Chicago ScholarS
Platinum Partners
A special subset of our partner institutions are considered Platinum Partners. These schools comprise our highest tier of partnership and have been identified for their commitment to supporting our Scholars financially, academically, and socially from the time they enroll until they graduate.
As Platinum Partners, the schools pledge to the following:
Meeting 100% of demonstrated financial need through graduation for Scholars

Sponsoring a campus visit prior to an admitted Scholar confirming enrollment

Including Scholars in any bridge and first-year orientation programming

Providing an on-campus liaison for Scholars
2019-2020 Platinum Partners