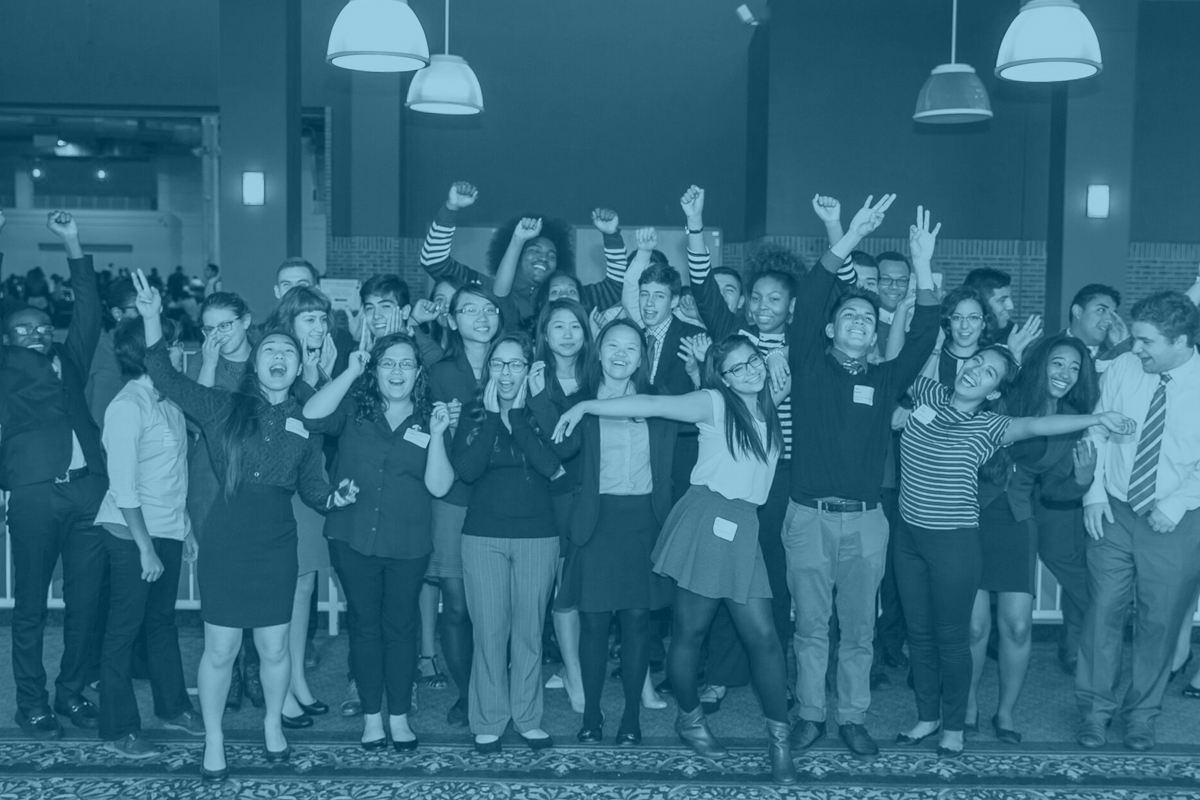 Together we can transform Chicago.
Community Partners
The Power of Partnership
Chicago Scholars partners with community-based organizations to collectively impact high-potential, underserved students in Chicago. Through our combined efforts, CBO Scholars gain access to Chicago Scholars' resources and events, such as the Scholars College Fair, First Look Career Conference & Fair, and our annual Onsite College and Leadership Forum.
Chicago Scholars is committed to establishing a strong network of relationships and believes such partnerships are invaluable to the success of Chicago students.
Become a partner
Learn more about how your organization can become a community based partner.